Course Overview
The Master's Degree in Biomolecular Chemistry represents a unique experience in the framework of the regional and national high educational organisations, with peculiarities that infer it as a reference point in the field of biomolecular science in the Mediterranean area. The course, characterized by a strong interdisciplinary character, ideally merges chemistry and biology. Professional profiles having a widespread chemical/biochemical background are trained, with specific focus on:
structural and functional aspects of biomolecules,
chemical concepts based on bioprocesses,
molecular systems of biological importance.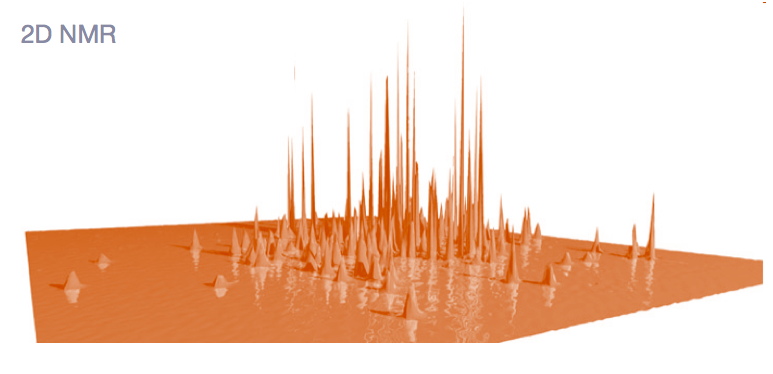 The Biomolecular Chemistry graduate has all skills necessary to operate in scientific, educational, or industrial fields where an interdisciplinary figure with chemical and biochemical expertise is required. High qualification is gained with the support of the teaching staff that carries out extensive research activities both in the chemical and biochemical sectors, and guarantees a high level of employment attesting around 85%.
The mission of the course is the teaching of chemists with significant biological knowledge and vice versa of biologists with a significant level of chemical knowledge able to speak each other with the same language and therefore to benefit of the multidisciplinary and symbiotic relationship between chemistry and biology. The student will master the most advanced chemical and instrumental methodologies and their applications for the study of biological systems.

The Biomolecular Chemistry graduates will be equipped with theoretical and practical tools necessary to develop and design original approaches of fundamental and/or applied research. The experimental aspects will be the foundations of their interdisciplinary training and they will be able to apply and strengthen the knowledge from the new postgenomic disciplines, with particular reference to proteomics, metallomics and biosensoristics, including also classic biochemical approaches. To this aim, mathematical and informatics support tools will be also provided.